Nearly 90% of Taiwan employees dissatisfied with their salary: Survey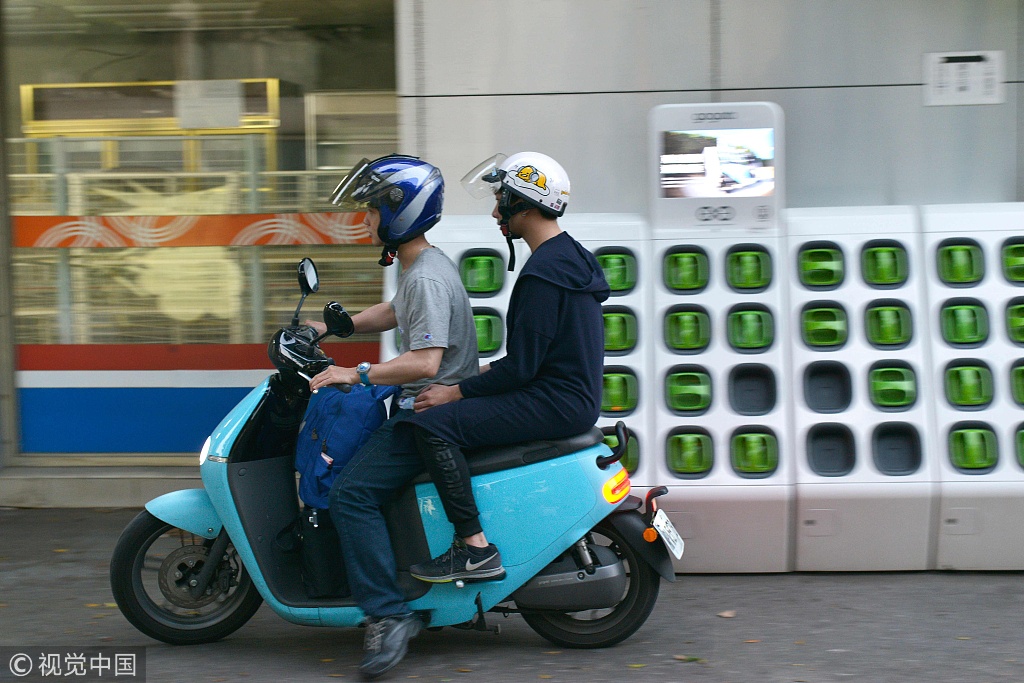 TAIPEI - A survey of more than 1,000 employees in Taiwan shows that 88.9 percent of them are dissatisfied with their current salary, a six-year record high, a survey released by Taiwan's online job bank Yes123 showed.
The estimated number of employed people in Taiwan is 9.06 million, which means about 8.06 million are not satisfied.
More than 80 percent of the respondents said their salary was not adjusted for more than one year, while 54 percent said their salary was cut due to shrinking bonuses.
Nearly 54 percent of those surveyed said they were unable to strike a balance between family and career due to low salary, according to the survey.
The survey was based on questionnaires completed by 1,064 employees aged 20 and above from Jan 24 to Feb 11.
According to the island's statistical agency, the real average monthly salary of employees in Taiwan's industrial and service sectors was NT$38,235 ($1,243) in 2018, which is below the average monthly salary of NT$38,398 in 2001.
Employees in the telecommunications sector earn the most on the island, with an average monthly salary of NT$100,791, followed by those working in the industries of banking, electricity and gas supply and air transport, the agency said.
silicone-bracelets-amazon